Manufacturing
All manufacturing facilities are different and must comply with strict safety compliance regulations. As productivity quotas increase and organizations grow across multiple facilities and locations, maintaining proper facilities management continues to be an escalating problem. One of the best methods for maintaining a consistent safety program protocol is through eLearning and onsite safety training from Safenetix.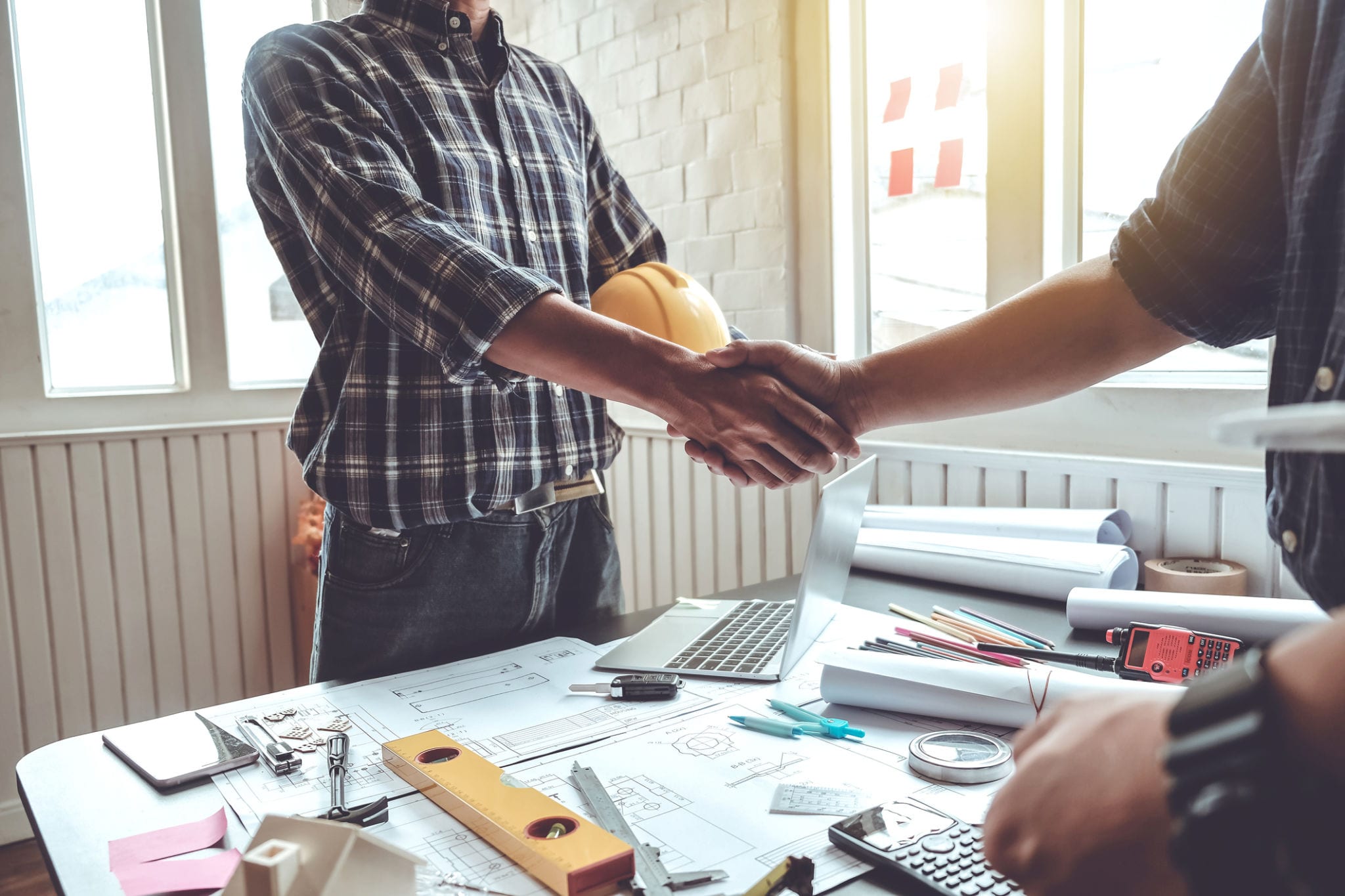 According to the Occupational Safety and Health Administration (OSHA), inadequate safety training is among the top of the list when it comes to the top safety concerns in manufacturing facilities. Because of this, most manufacturing units have an appropriate safety training program in place to ensure employee safety against electrical hazards, chemical burns, machines, equipment, etc. is in place, but most often lack in safety training when it comes to maintaining the facility itself.
Through our years experience performing mandatory safety inspections in manufacturing facilities like yours, we've created the training you need. We've taken our experience and created and application that will guide you through the entire process, with tips and tricks included in our training to make the inspection as easy and standardized as possible. Save money by bringing these inspections in-house. Check out how it works or contact us today to learn more.
Not seeing the training your manufacturing plant needs in our course catalog? Submit a course suggestion!