Healthcare
While general safety and fire safety training is important for most professions and industries, it is especially important in healthcare, where proper safety training can mean the difference between life and death.
In the busy world of healthcare and all of the knowledge and information facility professionals need to perform their jobs, finding the time to train staff and brush up on essential safety skills can prove to be difficult. Their roles in the facility are often invaluable and it can be hard to find a convenient time to take them out of their work environment for training and inspection purposes.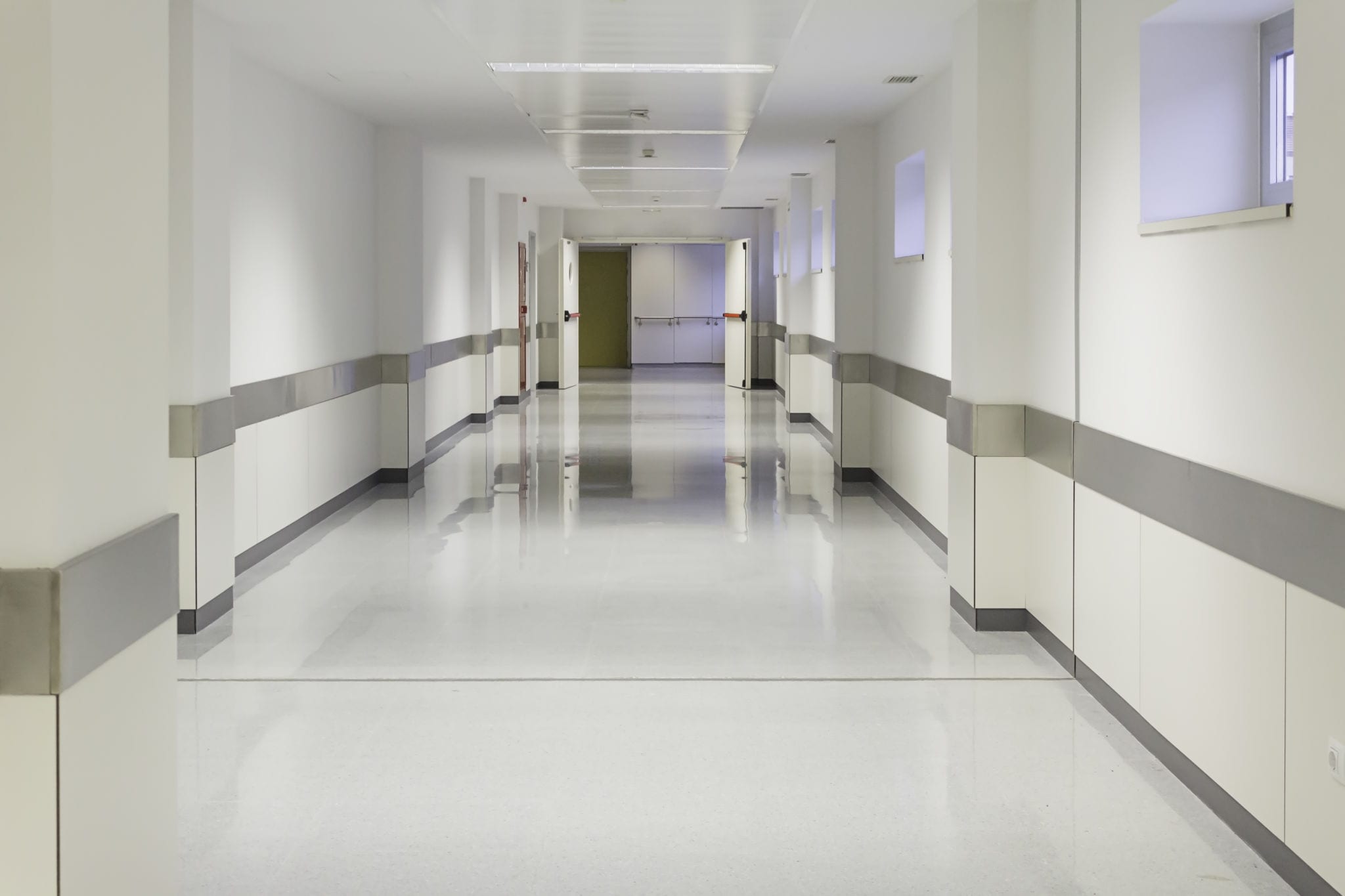 Our online training courses bring essential training to healthcare facility managers and staff and provide the ability to receive training at any time, from any device, and on the go. eLearning allows the healthcare industry to do away with managing paper-based training programs and certification records. Experience an organized and systemic approach to compliance requirements by achieving online safety certifications that are easy to track and document through our unique learning management system. Record keeping in the digital age requires a company that knows how to manage and protect your certifications, like Safenetix.
Safentetix understands how cumbersome and time consuming safety inspections can be. Born from the leaders in passive fire protection inspection services, LSS Life Safety Services, we've created an inspection tool that makes the inspections easier and increases inspection efficiencies across your facility department. You'll meet strict reporting requirements by the Joint Commission to ensure you are one step closer to passing your Life Safety survey.
With the right training and inspection tools, your organization can simplify regulatory compliance and training according to your specific needs so that you can focus on the more important tasks at hand. Investing in training with Safenetix will not only save your healthcare group money through better compliance management, but it will also establish credibility among patients and peers.
Don't see the course you're looking for? We are constantly working on additions to our course catalog. Drop us a line and let us know what training you need. We'll be sure to let you know when it's ready!