About Safenetix
Born from some of the sharpest minds in the fire safety industry, Safenetix has one mission: making the world safer, one building at a time.
At our core, we are a safety training company, leveraging the latest technology to equip our clients with the skillsets they need to ensure that the installation, inspection, and best safety practices in facilities are carried out properly, effectively, and consistently. Because we are a recognized industry expert, you'll be certain that your facility has the training available that they need, when they need it. Once you're trained, we'll equip you with the tools you need to perform the inspection in the field. Our state-of-the-art online and in-person training solutions make it easy for you to complete code-mandated inspections with the reporting requirements needed to satisfy your AHJ.
Our comprehensive facility safety courses were created by leading industry experts and engineered to not only provide accurate, effective training, but are also presented in a way that makes learning the material as easy as possible, regardless of your previous experience. We offer online and live safety training courses to fit any student's need or schedule.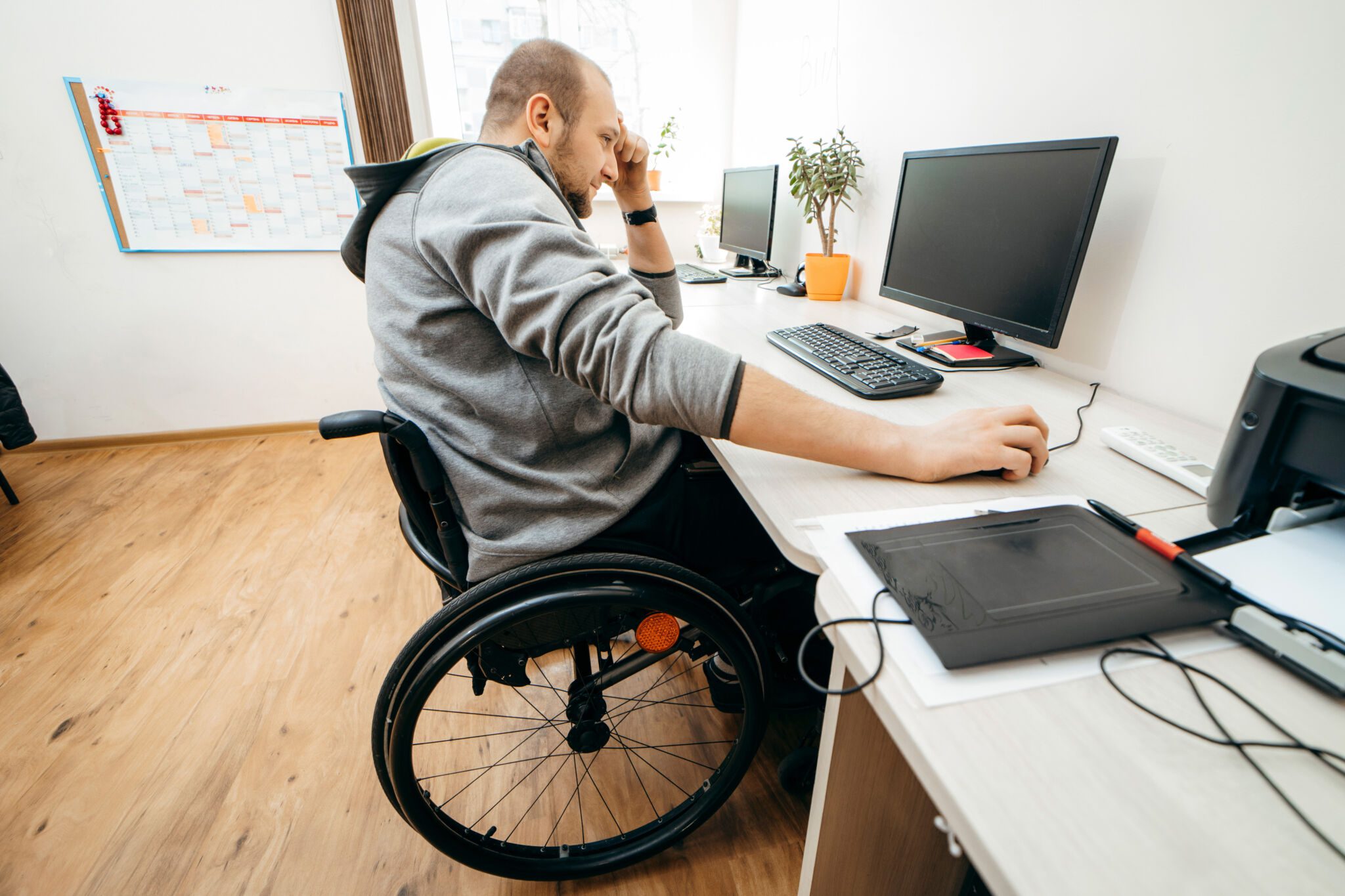 Our Story
In the past few years, there has been a huge shift in how safety is viewed within organizations. Many organizations are now adopting a prevention-based approach but are learning that the cost of hiring a third party inspection company to perform the inspection is creating a constraint on facility budgets. More organizations are focusing on employee training and education by actively evaluating advanced products and technologies to meet their safety objectives. To keep up with growing demand, Safenetix is transferring our knowledge in the safety inspections arena and sharing with you, facility experts, the knowledge needed to keep facilities safe. We have innovated the way individuals in the safety world learn and have created products that help you do your work easier by utilizing the latest technology trends to transform facility safety.
Our mission is safety and we believe that everyone deserves a safe environment. No matter how you choose to conduct your safety compliances, Safenetix offers complete solutions to acquire, apply and adapt essential safety skills for a safety facility.