GPO Vendor Supplier
At Safenetix, we believe in keep in your facilities safe – one building at a time. We are proud to provide our online and in-person fire safety training through industry-best Global Purchasing Organizations (GPOS).
Safenetix a a proud vendor with the following Global Purchasing Organizations (GPOS):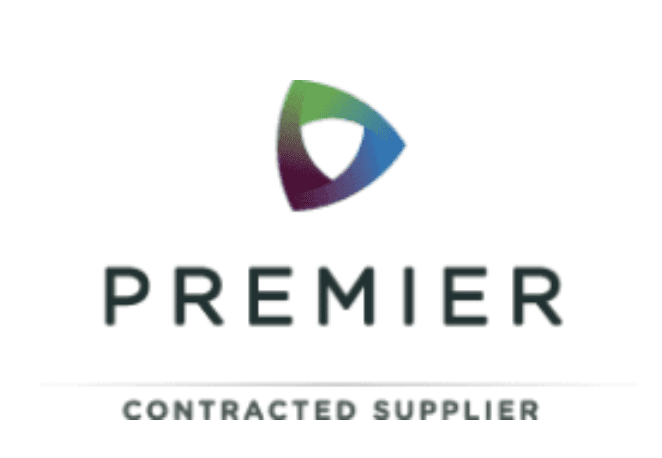 Premier Inc.: Premier Inc. (NASDAQ: PINC) is a healthcare improvement company uniting an alliance of approximately 4,000 U.S. hospitals and health systems and more than 175,000 other providers and organizations.
As an industry leader, Premier has created one of the most comprehensive databases of actionable data, clinical best practices and efficiency improvement strategies.

Click here to view our vendor profile.
NCPA utilizes state-of-the-art procurement resources and solutions that result in cooperative purchasing contracts that ensure all public agencies are receiving products and services of the highest quality at the lowest prices.NCPA works with a lead public agency, who competitively solicits master contracts. Contracts are based on quality, performance, and most importantly pricing.
There are over 90,000 agencies nationwide from both the public and nonprofit sectors that are eligible to utilize NCPA's cooperative purchasing contracts. These include, but are not limited to the following agency types:
• School Districts (including K-12, Charter schools, and Private K-12)
• Higher Education (including Universities, Community Colleges, Private Colleges, and Technical / Vocational Schools)
• Cities, Counties, and any Local Government
• State Agencies
• Healthcare Organizations
• Church/Religious
• Nonprofit Corporations
• Federal Entities
For more information about GPO's, including our price list, please contact us.
Sourcewell: We are proud to partner with Sourcewell and their Cooperative Purchasing Contracts. As a leader in the industry, Sourcewell is passionate about helping members fulfill their public service missions and are building stronger relationships with members and vendors to develop practical solutions together. Therefore, by utilizing Sourcewell Cooperative Purchasing Contracts, you can ensure your purchases are:
Compliant
Trusted process satisfies bid requirements
Government agency that works like you
Achievement of Excellence in Procurement recipient
Competitive
Buying power of 50,000 members
Contracts offer ceiling-based pricing, volume discounts
Convenient
More than 400 trusted brands under contract
Full catalog of options for a complete solution
Easy, no-cost membership